LRF Emergency Flood Relief 2022
Legal Rights Forum (LRF) immediately started its response in Sindh in collaboration with Provincial Government, district administration and development partners. LRF mobilized PKR 261 Million and is providing humanitarian response to 38,600 beneficiaries in 05 districts of Sindh ( Shikarpur, Dadu, Jacobabad, Khairpur and Sanghar )…  Read more >>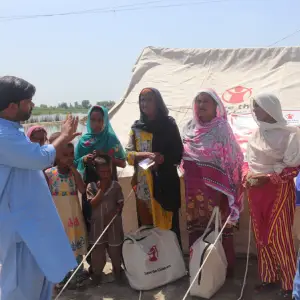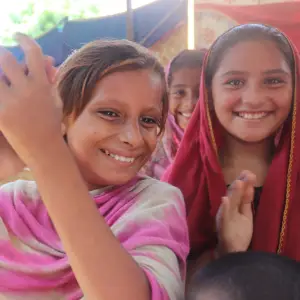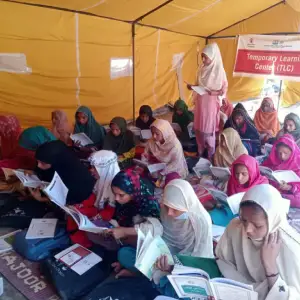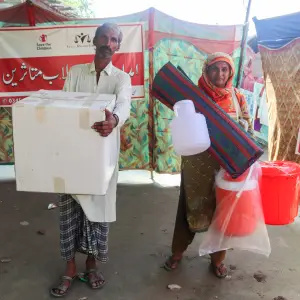 Legal Rights Forum (LRF) is a registered not-for-profit organization working since 2007 in Pakistan. LRF envisions a democratic, just, peaceful and inclusive society wherein all citizens especially women, children, person with disabilities, minorities and transgender may live with equal protection of law, self-respect and dignity.
LRF aims to strengthen and promote the rule of law and equal access to justice; achieve sustainable development goals 2030; reform criminal/civil justice system; redressel of anomalies in laws and policies; and promote democracy, democratic institutions, good governance, alternate dispute resolution, legal aid, public interest litigation, land & environmental rights, labor rights, journalist rights, youth empowerment, public health, and quality education for all.
LRF believes in collective wisdom, mutual support, cooperation and coordination with concerned stakeholders in achieving common objectives through research, advocacy, awareness, capacity building and sharing of knowledge, information, expertise and resources.
[custom-facebook-feed feed=1]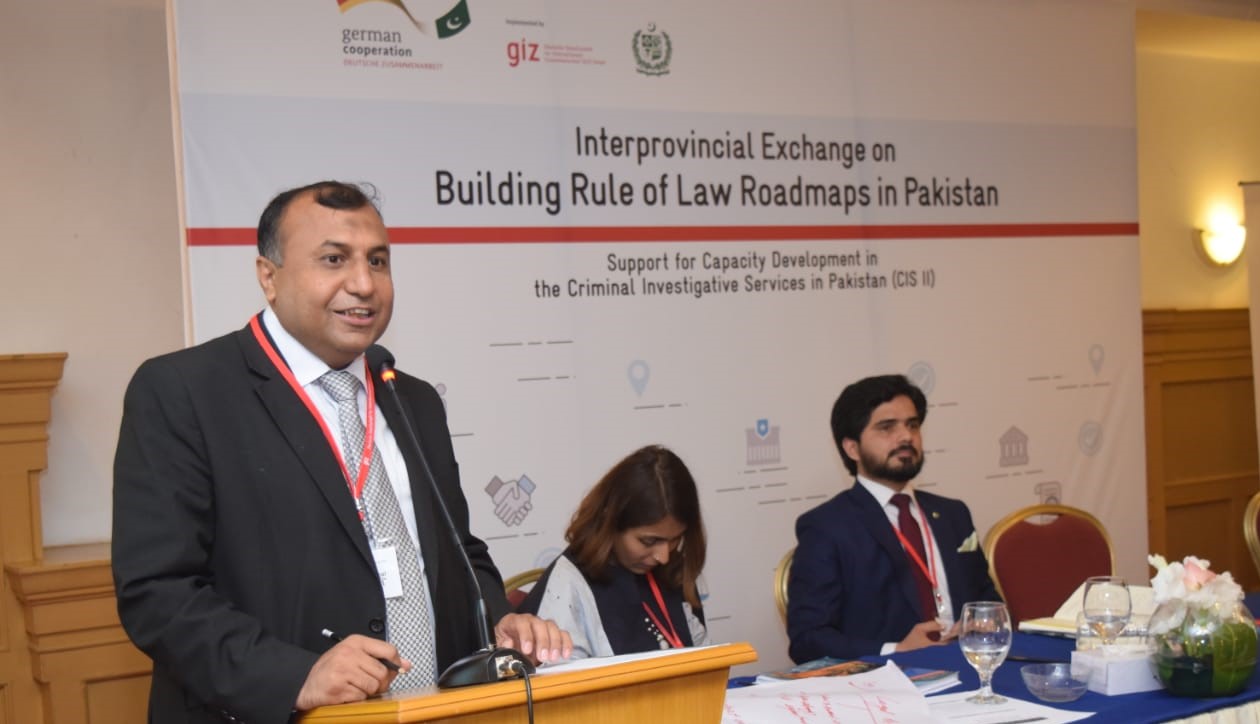 Project Launching Ceremony – Supporting Mechanisms for Vulnerable Groups in...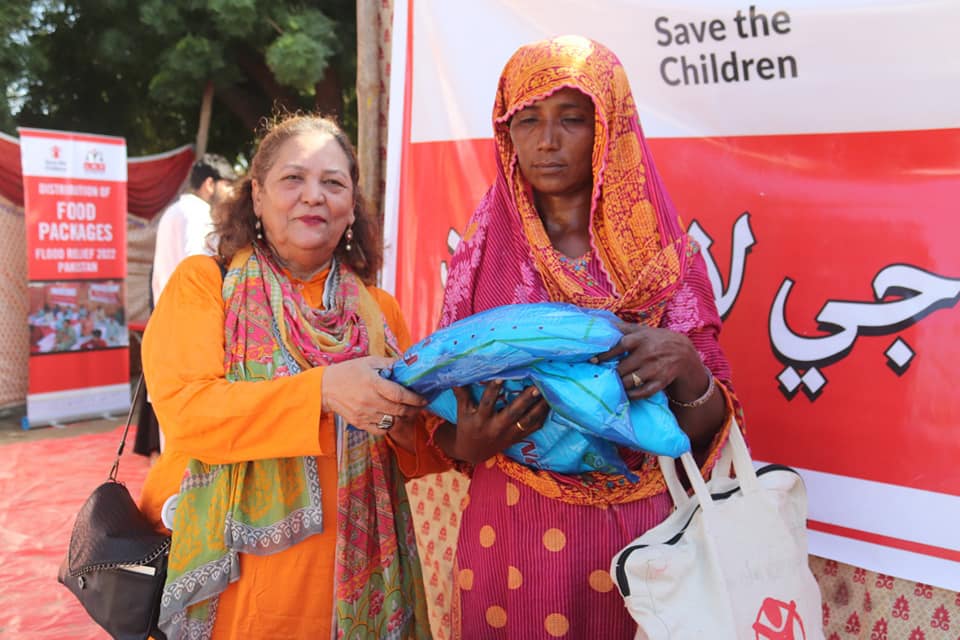 Joint Launch of Flood Response by Save the Children and LRF in Khairpur and Dadu Districts of...